Specials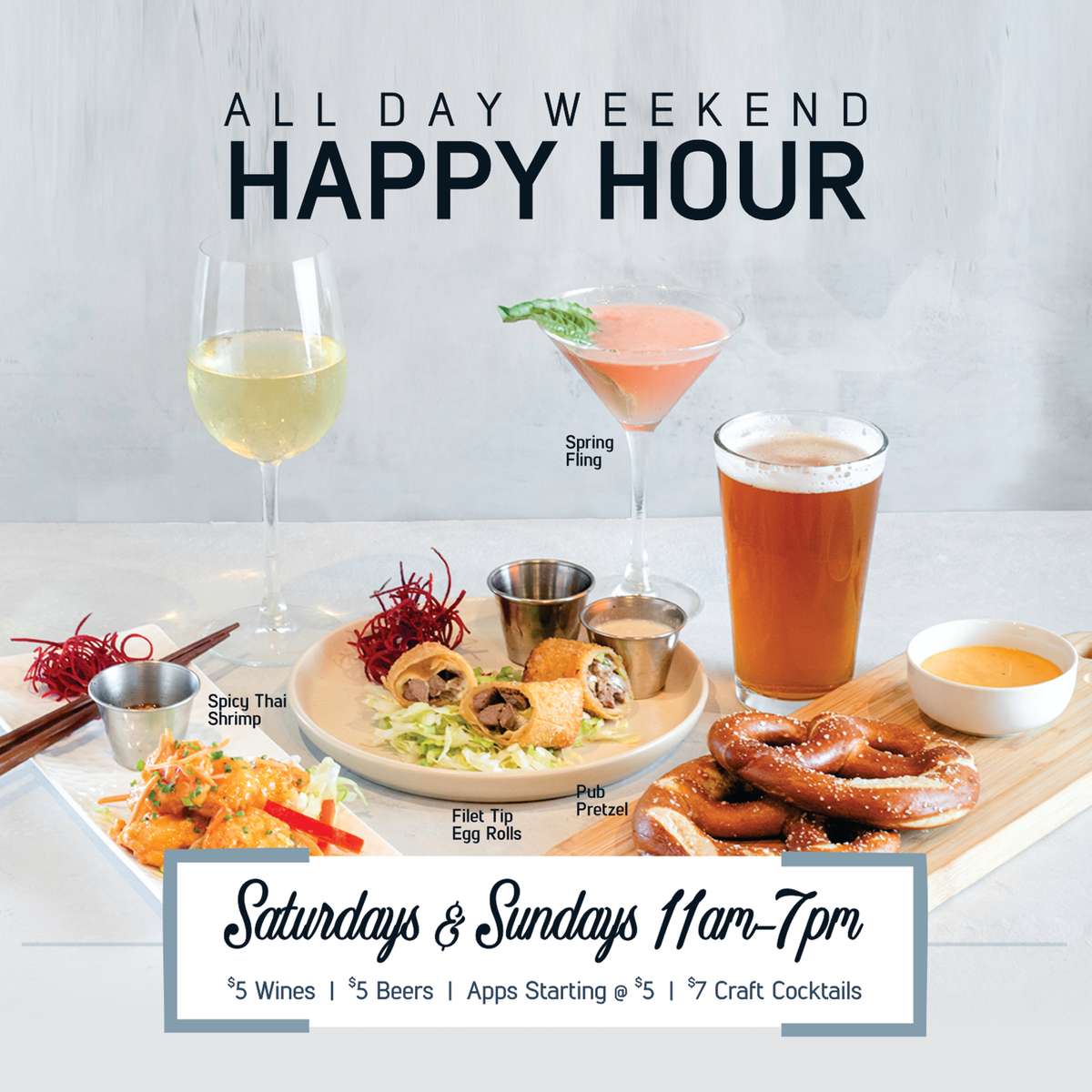 All Weekend Happy Hour At The Sarasota Grillsmith
It's All Day Happy Hour, Every Saturday & Sunday 11am-7pm at the Sarasota Grillsmith! Starts Saturday, September 3rd.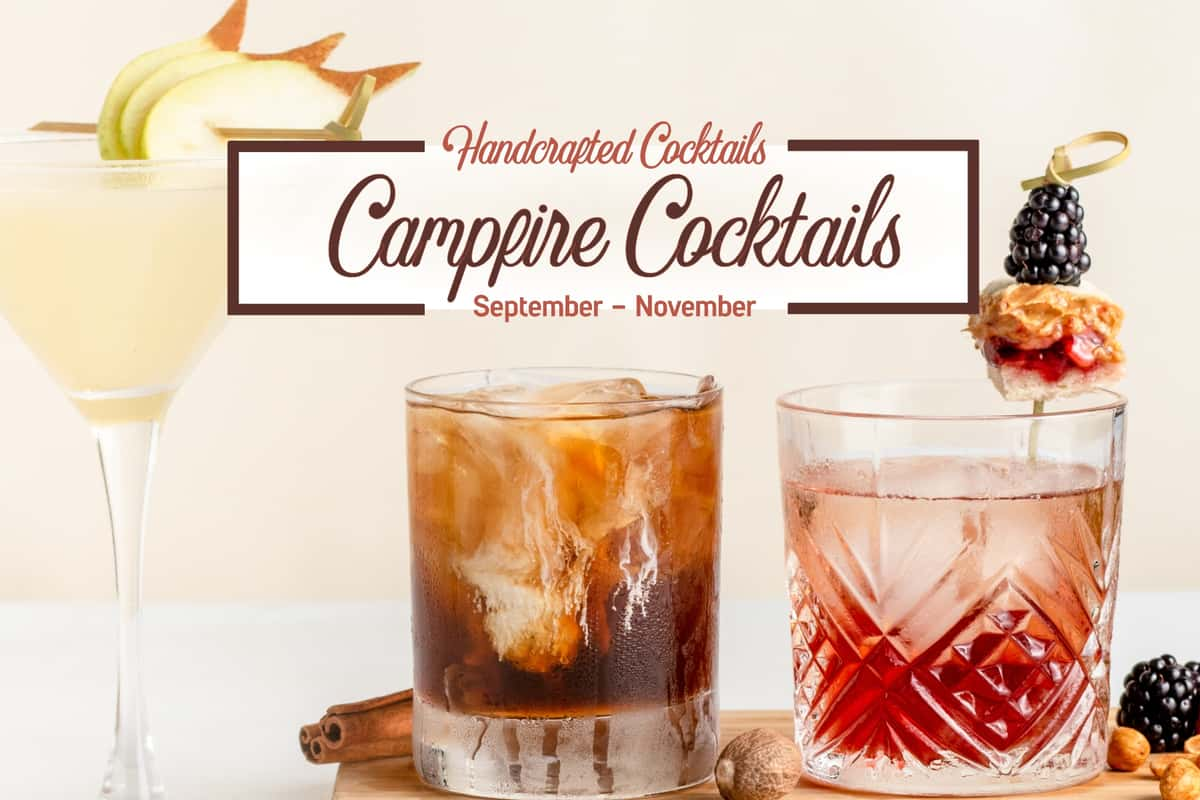 Campfire Cocktails
Join us for Fall inspired cocktails September 19th- through November 30th.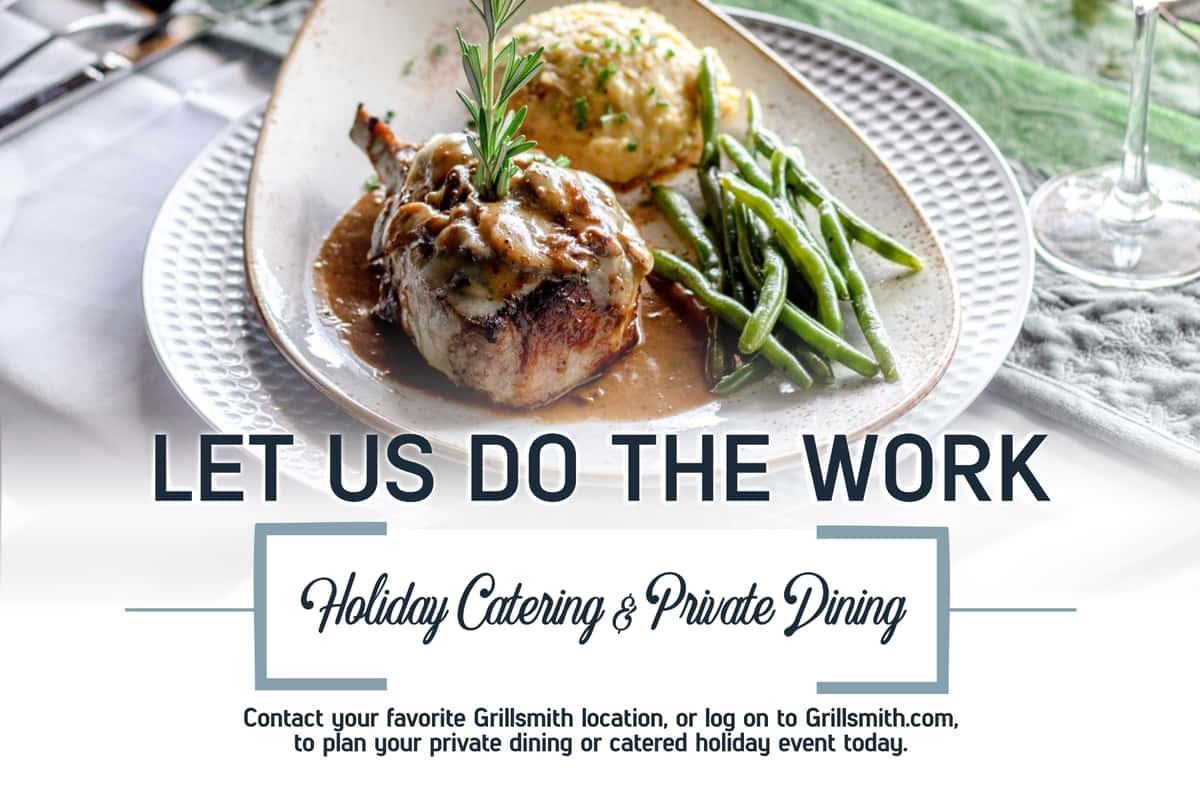 Holiday Catering & Private Dining With Grillsmith
Contact your favorite Grillsmith location, or log on to Grillsmith.com, to plan your private dining or catered holiday event today.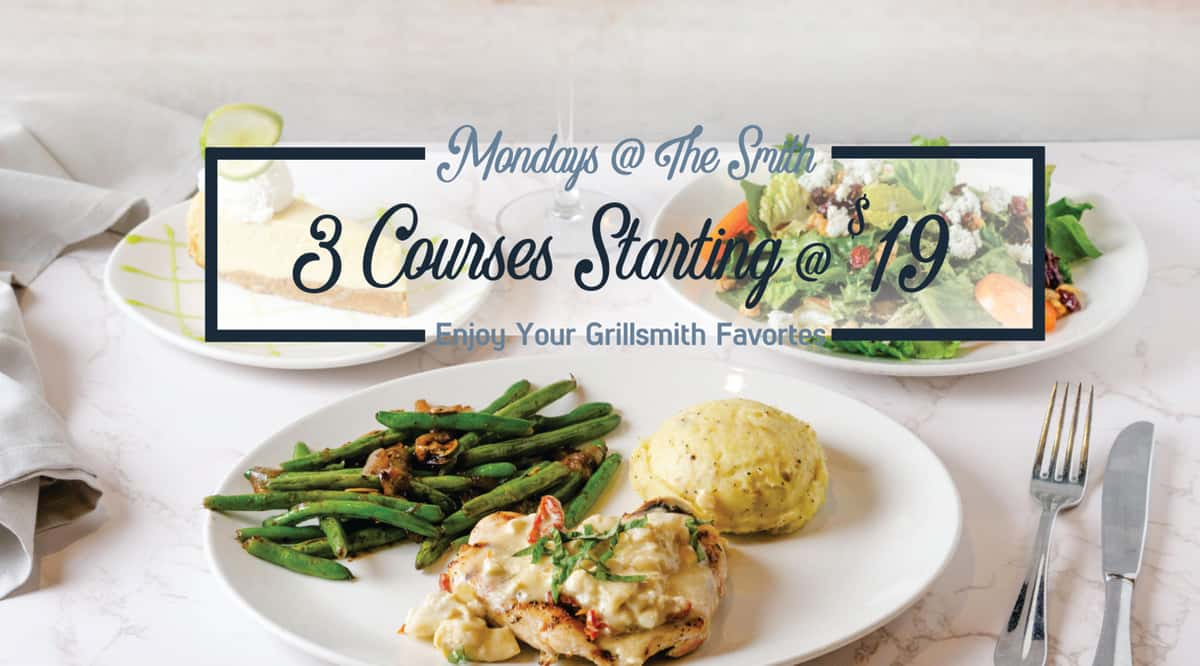 Mondays @ The Smith
3 Courses starting @ $19 Every Monday from 3pm-Close.